China Business Law Journal has announced the winners of the "2020 China Business Law Awards."
Nixon Peabody is recognized as a top International Law Firm in the following areas: Data Protection and Privacy Practice, Internet and E-Commerce, and Technology and Telcom.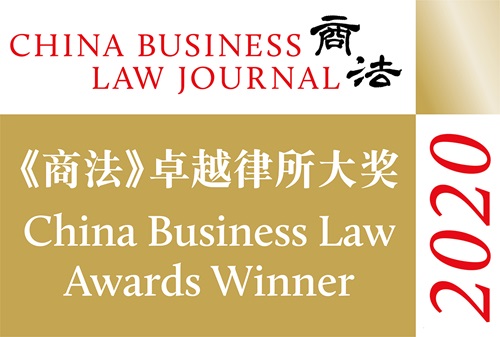 The awards are based on thousands of votes and recommendations received from in-house counsel, other senior corporate executives, and legal professionals from around the world, as well as hundreds of submissions from Chinese and international law firms. To determine the winning firms, China Business Law Journal carefully evaluated each firm's landmark deals, cases, and other notable achievements in the past year, in conjunction with the recommendations and comments we received.
Read more: https://www.vantageasia.com/china-law-firms-2020
Read more (阅读原文): https://www.vantageasia.com/zh-hans/china-law-firms-2020