NP Alumni is a group of dynamic, global professionals leading the way in Big Law, GC roles, government, academia, and more—a diverse group of people and experiences with Nixon Peabody as the common bond.
Look inside the May 2021 edition of The Spark to learn about Steve Zubiago's selection as our new CEO and Managing Partner, and hear his view on the importance of a dynamic alumni program. You will also read about our new quarterly conversation series, "Sparking Connections."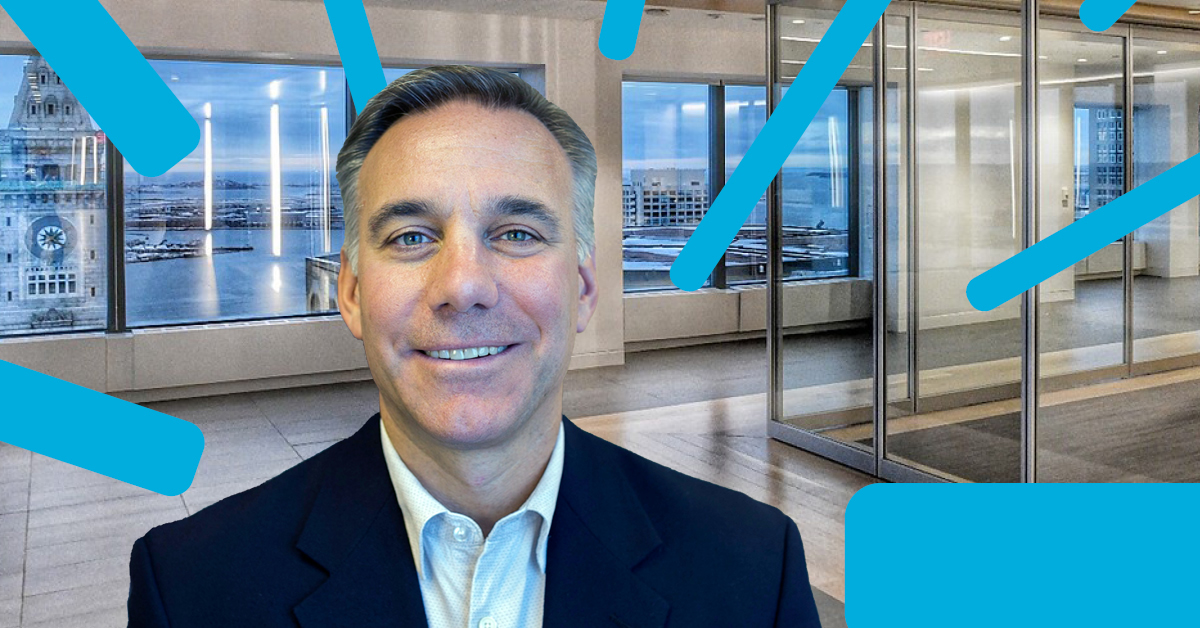 ---
In our NP Alumni Profile series, we ask NP Alumni to reflect on their time at Nixon Peabody and talk about what's currently keeping them busy.